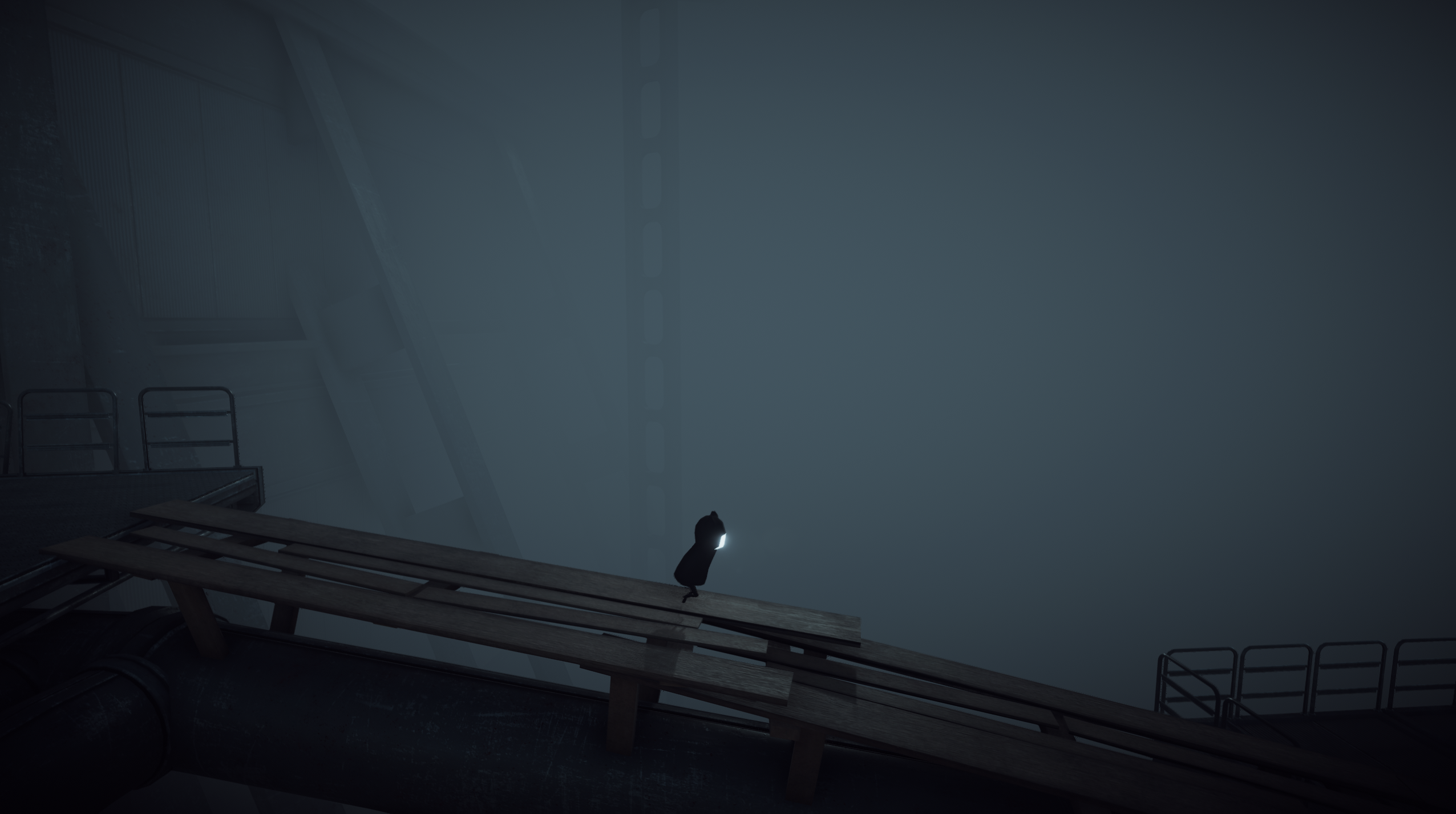 The Helper
A downloadable game for Windows
An ominous, huge machine needs you to keep operating in a stable and sustainable way.

----
Movement: WASD
Interaction: E
----
This is my entry for the 49th Ludum Dare game jam. Had to rush a bit in the end, so expect some missing sounds and tutorial messages. Also there's no menu and you have to ALT-F4 out of the game (or you keep playing - this going on forever is actually part of the lore!)
----
Hints / Spoilers:
When you get to the room with levers, you can (and have to) interact with the light on the left to check if your configuration is correct.
You have to repeat the lever-thing three times to continue.
----
About the post-jam version: There was a bug that could softlock players during the first puzzle. This has been fixed.
Install instructions
Unzip + start .exe
Download