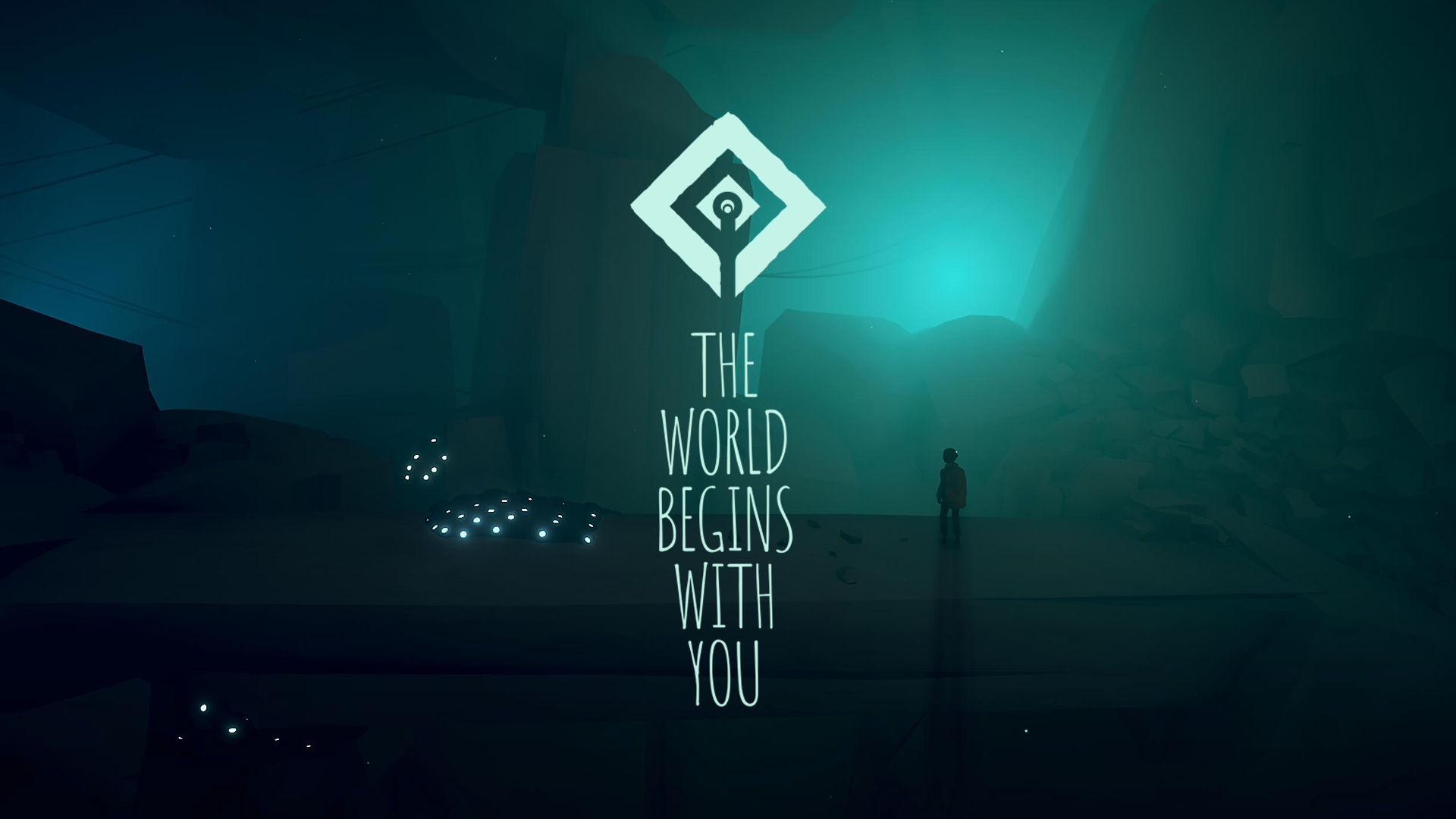 The World Begins With You
Update for Mac-version! (v1.0.2)
---
Hey there,
I just uploaded a new version for Mac-users (v1.0.2). It has a (dirty) fix for a problem with the resolution setting in the settings menu that caused the resolution to be resetted each time a level was loaded.
You will notice the default Unity resolution menu popping up when you start the game. Set your resolution there and it hopefully stays the same for the rest of the game. Unfortunately I can't test this thoroughly, so if you happen to run into problems, please report back here!
The windows version remains unchanged as the problem wasn't reported for that platform (and didn't occur for me).
Thanks!
Files
The World Begins With You
318 MB
May 28, 2018
Get The World Begins With You