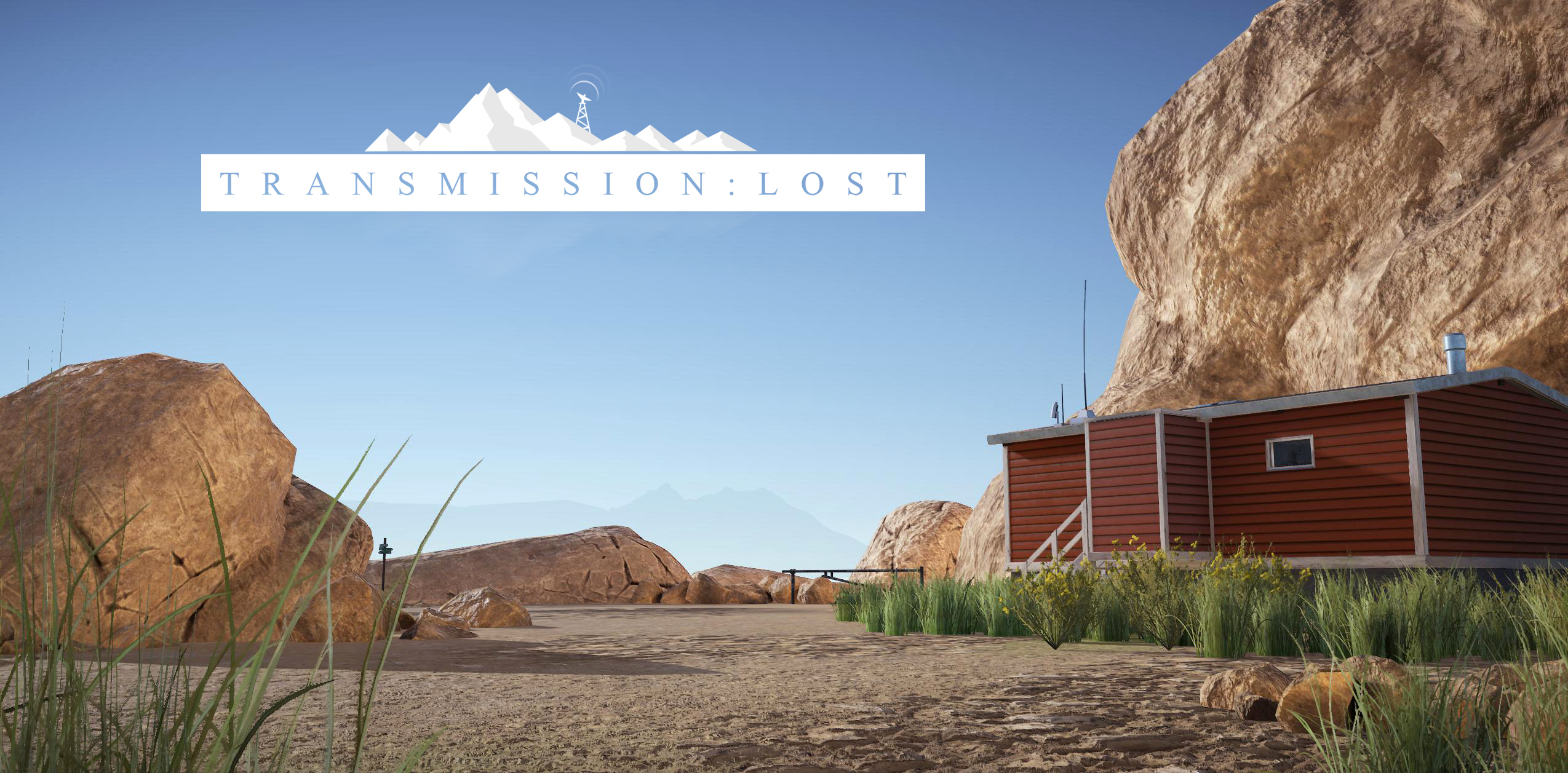 Transmission: Lost
Hey!
After two weeks full of work and no sleep, Transmission: Lost is now released as a submission to Wizard Jam 5, the fifth Idle Thumbs Community Game Jam.
I had a lot of fun working on this game, I learned a lot and finally I hope you will enjoy this short, little game.
If you're interested in how this game was developed: There is an actual dev log on the idle thumbs forums with a lot of WIP work. Also check out the other entries to this jam, there is a lot of good stuff out there.
I will probably put up a new version of the game, where a few minor things are fixed and then I also plan to add a MAC build.
See you around!
Files
TransmissionLost.part1.rar
(

495 MB

)
35 days ago
TransmissionLost.part2.rar
(

482 MB

)
35 days ago