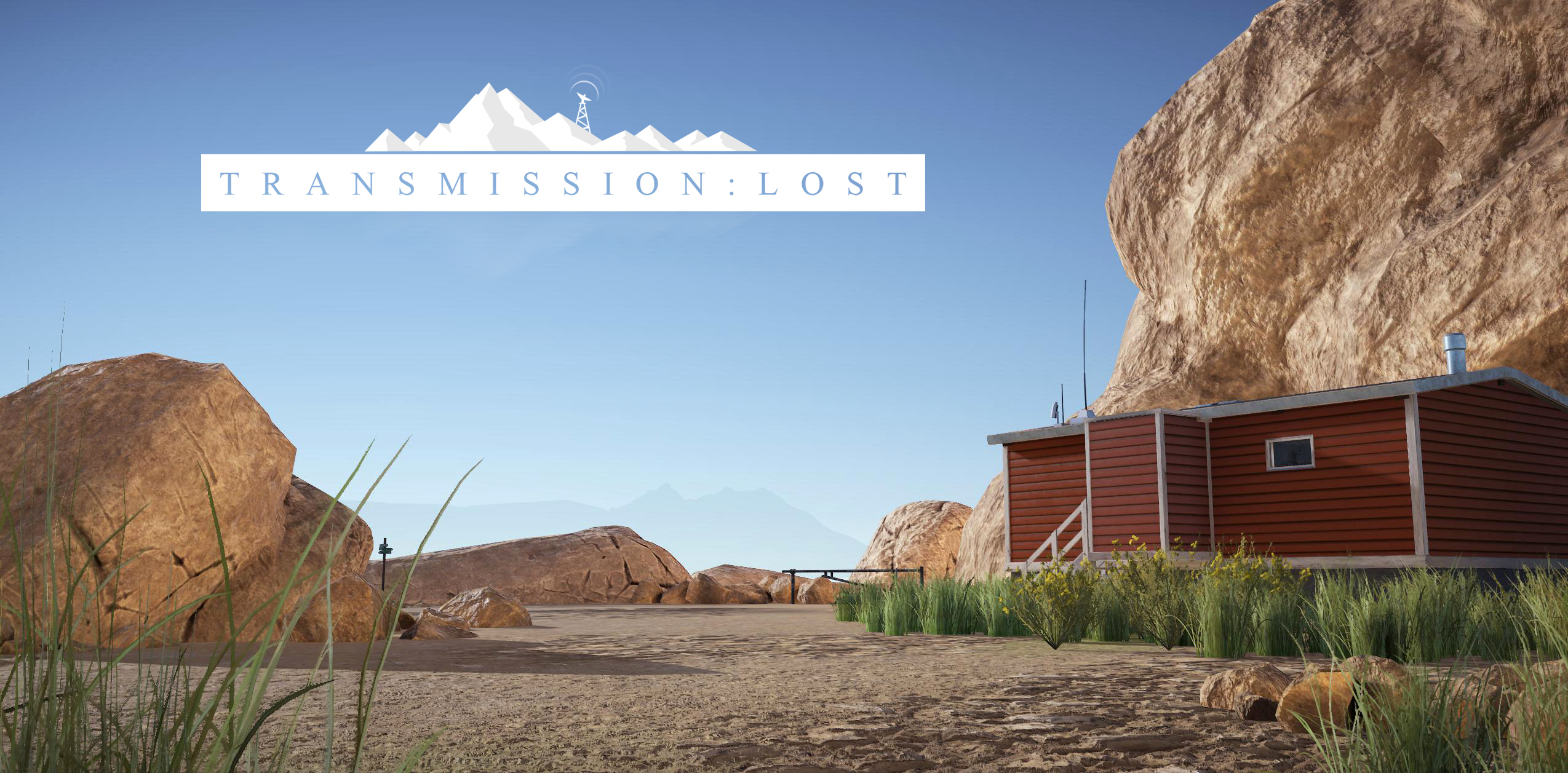 Transmission: Lost
Hey!
I just uploaded a new version with a few fixes and a small change, that hopefully leads to less players getting stuck at a certain part of the game.
Full changelog here (may contain small spoilers):
--v1.0.1--
- fixed: replaced old version of the game's logo with the actual logo in the splash image & title screen
- fixed: the door to the place where the player finds the sample now plays a sound
- fixed: the metal door on top of the mountain now plays a sound
- fixed: the bunker door now plays a sound
- fixed: the kitchen light now has emission enabled during dayime scenes
- fixed: the emission of the light in the house next to the antenna is now off at the beginning
- fixed: it shouldn't be possible anymore to "escape" the trigger for the next level after inspecting the antenna
- fixed: the clock in the final scene now displays a more plausible time
- fixed: when you get to the main menu after you completed the game, the mouse cursor is now visible
+ the letter next to the antenna interface and the poster on the wall now both have some new text. This will hopefully better reflect what the player has to do to progress and give a more plausible reason for why he has to do it.
--v1.0.0--
initial release
Files
TransmissionsLostV1.0.1WIN.part1.rar
495 MB
Jun 20, 2017
TransmissionsLostV1.0.1WIN.part2.rar
482 MB
Jun 20, 2017