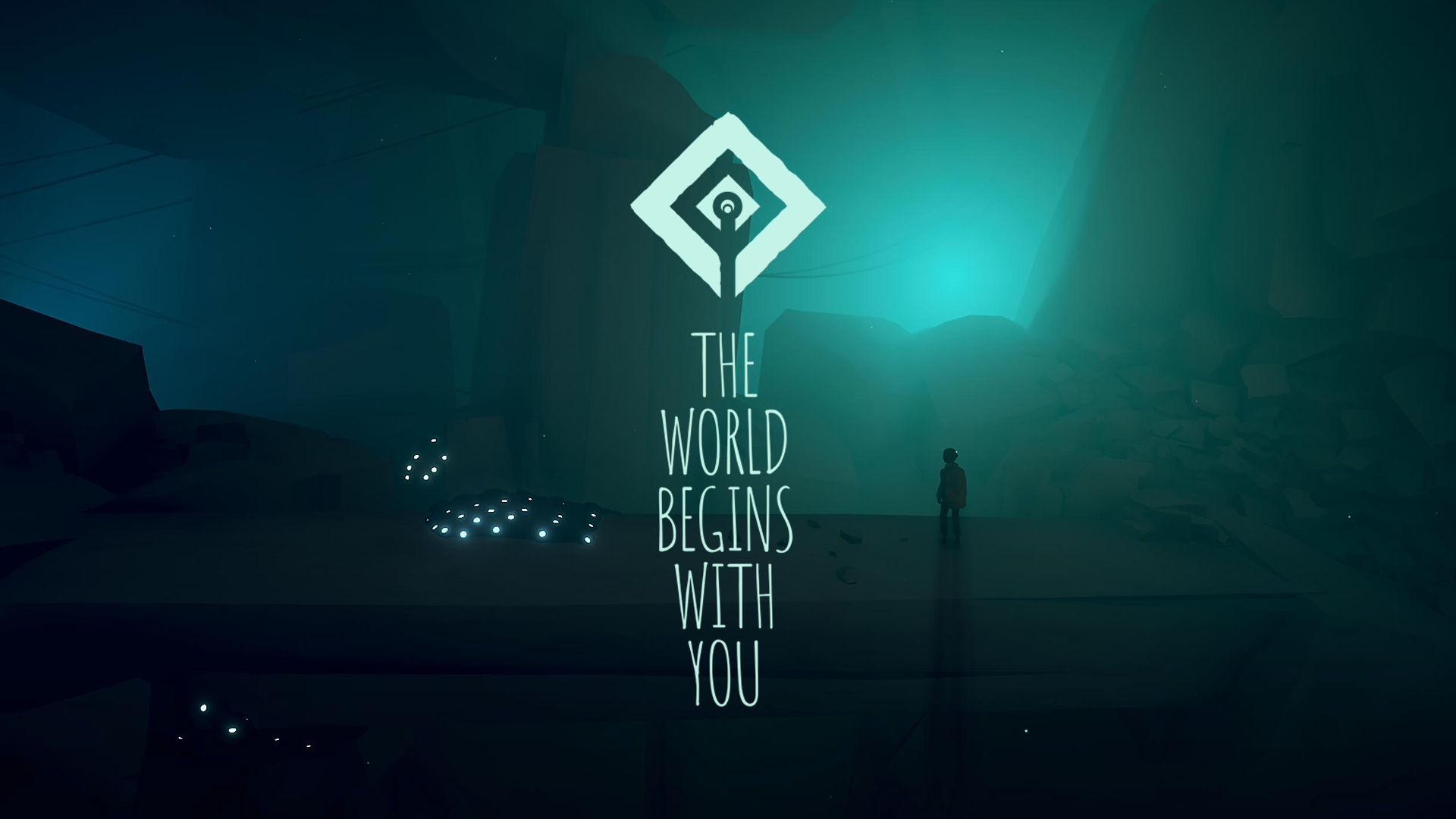 The World Begins With You
The World Begins With You - Update v1.0.1 released
---
Hey there,
I got some very valuable feedback from a few players and decided to address some of the issues they mentioned in a small update. Hope this improves the experience even further!
Here is the full changelog (it contains a few spoilers, so please stop reading here, if you want to play the game without knowing about things that happen later in the game):
general: fixed several places where the player got stuck in an infinite falling animation
(there are probably many more such places in the game. If you encounter one, please let me know!)

canyon level: changed level layout of canyon level for less frustration during platforming
canyon level: slightly adjusted camera angle at certain places

cave level: lowered the platform at the end of the boat ride and added an object to step onto to make it easier to leave the boat and not falling to death which would result in the player having to replay the whole boat sequence although he already had beaten it
cave level: fixed an issue where a missing collision object allowed the player to step over an edge and fall to his death
cave level: fixed an issue where hiding behind the boxes on the boat would not be a safe spot for the second searchlight
cave level: fixed an issue where searchlights would illuminate the player even if he is behind an object that casts a shadow onto him
cave level: tweaked the overall lighting the boat to make it more readable
cave level: added an additional searchlight before the boat sequence to teach the player about the mechanic (there is also a new checkpoint right before that first searchlight)
cave level: added missing collision to some rock columns
cave level: improved general lighting at various places in the level to achieve better readability

last level: fixed an issue where the player could fall through the ground at the end of the game
Please note that previous savegames probably won't carry over to this version, I'm sorry for that.
Thank you all for playing my game, it means a lot! :)
Get The World Begins With You